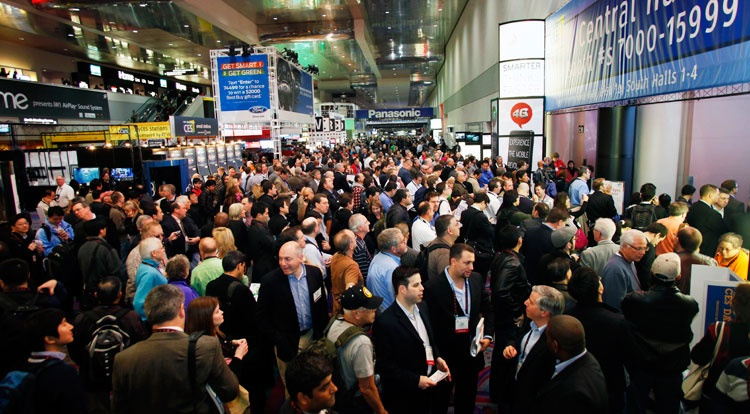 Have you ever wondered if attending conferences, trade shows, or seminars is worth it? With advancements in technology these days, we understand that it might be easier to schedule a conference call or take an online training course from the comfort of your desk. You cannot fall into that trap! Now more than ever, it is crucial for you and your company to break away from the daily routine and attend these events in person. Nothing compares to a live conference or training seminar.
Whether you are looking for new ideas, want to bring your company to the next level, or simply learn more about your industry, live events are the perfect solution. Below are four reasons to convince yourself that attending these events is worth the investment.
Networking face-to-face
These events are all about networking, networking, networking. One of the most important relationships you can build in business starts with face-to-face interactions. Conferences allow you to meet new, existing, and online colleagues in person to forge a stronger connection between businesses. People like to know who they are working with. These connections will give you the opportunity to network with peers in your industry and develop contacts that will keep you one step ahead of your competitors.
Observe and learn your industry
You learn something new every day and at these events, you learn a lot more! Conferences offer educational opportunities to expand your knowledge of industry trends, competitor products, and new vendors and suppliers. It is important to stay on top of industry trends to grow and expand your business. You can also observe your competitor's strengths and weaknesses to gain a competitive advantage. All of this information will teach you the best ways to improve your business and its products and services.
Direct contact with potential clients and customers
Have you heard of [insert company] before? Neither have I. Conferences are filled with hundreds of these potential clients who may have never been on your radar. By attending or even exhibiting at these conferences, you will meet people who can help your company in more ways than one. You can learn from their innovations, partner with them on a large project, or sell them your ideas. Your company can generate as many sales opportunities in 3 days that you would have otherwise made in 3 months by attending one trade show. You can also answer questions in person, put material directly in their hands, and expand your customer base in minutes.
Generate creativity and innovation
Not only do these conferences allow you to build your brand, but they also promote new ideas and creative thinking. Being stuck in the office for weeks or even months can hinder your creative thought process. Running a business doesn't mean all work and no play. Conferences allow you to take a break from your daily routine and encourage you to develop new ideas. These experiences will give you the tools to grow your business and renew your excitement about what you do!