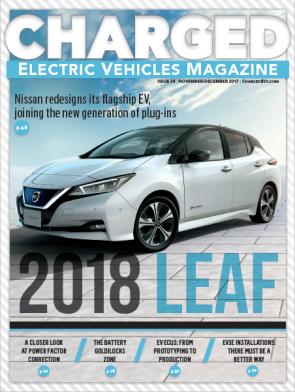 Caliente is excited to announce its recent publication in Charged EV Magazine. Our latest advances in battery heating technology are taking the market by storm!
Due to its infancy, many do not understand why our battery heaters are so important to the life of an electric vehicle. Like most batteries in electric vehicles, they suffer from the Goldilocks syndrome. You may ask "What does that mean?" Similar to the famous fairy tale Goldilocks and the Three Bears, batteries do not like to be too hot or too cold. They like to function at a temperature that is just right.
Where do our battery heaters come in to play? Read this article to see how our battery heating pads cure the Goldilocks syndrome in most electric vehicles on the road today!